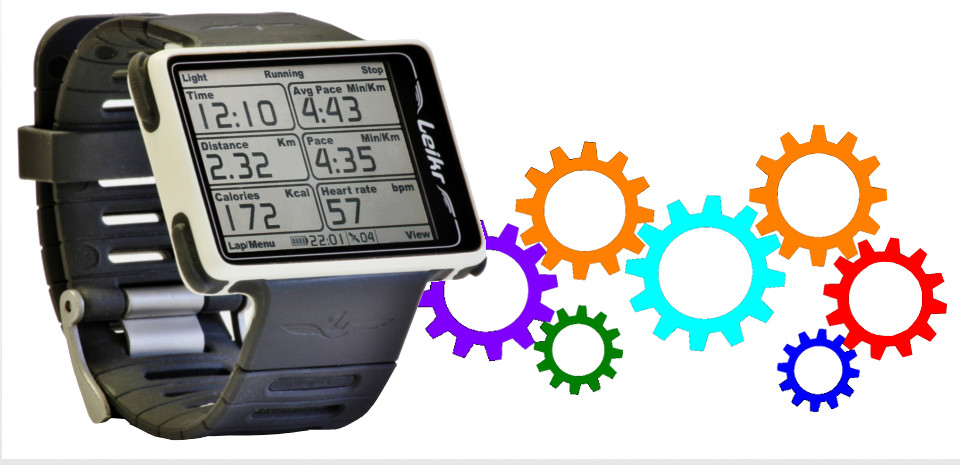 ---
FREQUENT SOFTWARE UPDATES TO ENABLE MORE FEATURES AND ENABLE THE INTEGRATION WITH NEW SENSORS
We want to keep your watch relevant and we want to deliver what you need when you need it. The Leikr philosophy is focused on continuously improving the user experience by constantly delivering software updates based on our users' feedback.

Benefiting from the frequent software updates we are delivering to our watches could not be any easier: through the wireless network connection the watch fetches and installs the latest software updates over the air. No cables, dongles or cumbersome searches for the right software packages in endless lists.
Just activate a synchronization on the watch, in range of your wireless network, and the watch will handle the update seamlessly.
---
---